The 26th China Adhesives and Sealants Exhibition
Sept. 4-6, 2023 Shanghai New International Expo Center
---
CHINA ADHESIVE is the first and only event in the adhesive industry to acquire the UFI certification, which gathers adhesives, sealants, PSA tape and film products in the world. Based on 24 years' constant development, CHINA ADHESIVE has won the reputation as one of the leading shows worldwide in terms of its vast scale and grand impact. The exhibition is committed to building an exchange and trade platform, presenting innovative applications of high-performance bonding materials, and displaying new results, ideas and trends of adhesive industry.
CHINA ADHESIVE 2023 will be co-located with ICIF China and Rubber Tech China, which creates a platform of information, trade and innovation for industries like petroleum, chemical, adhesives, sealants, rubber and advanced material.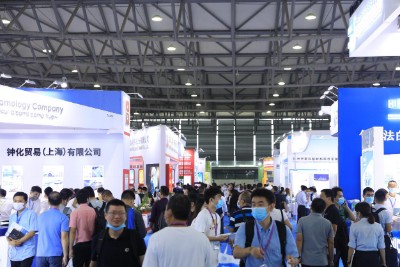 Organizers

CCPIT Sub-Council of Chemical Industry
China Adhesives and Tape Industry Association
Industrial background

---
【The industrial chain of China's adhesives and sealants has risen rapidly, gaining a strong momentum.】
China's economy will continue to grow. The development of 5G, AI, new energy, electronics, automobiles, aerospace, flexible packaging will further expand the market demand and application fields for high-performance adhesives and sealants.
◆ Anti-epidemic products: The market for masks and protective clothing, the consumption of materials for sanitary products and medical tape has surged.
◆ Constructional engineering: By 2025, the proportion of prefabricated buildings in the country will reach more than 30% of newly built buildings, and the market size will reach 1.4389 billion yuan.
◆ Automobiles:China's New Energy Vehicle industry is booming and destined to become the largest in the world.
◆ Flexible packaging: China ranks the first in production and application of plastic flexible packaging in the world, and it is showing a increasing trend.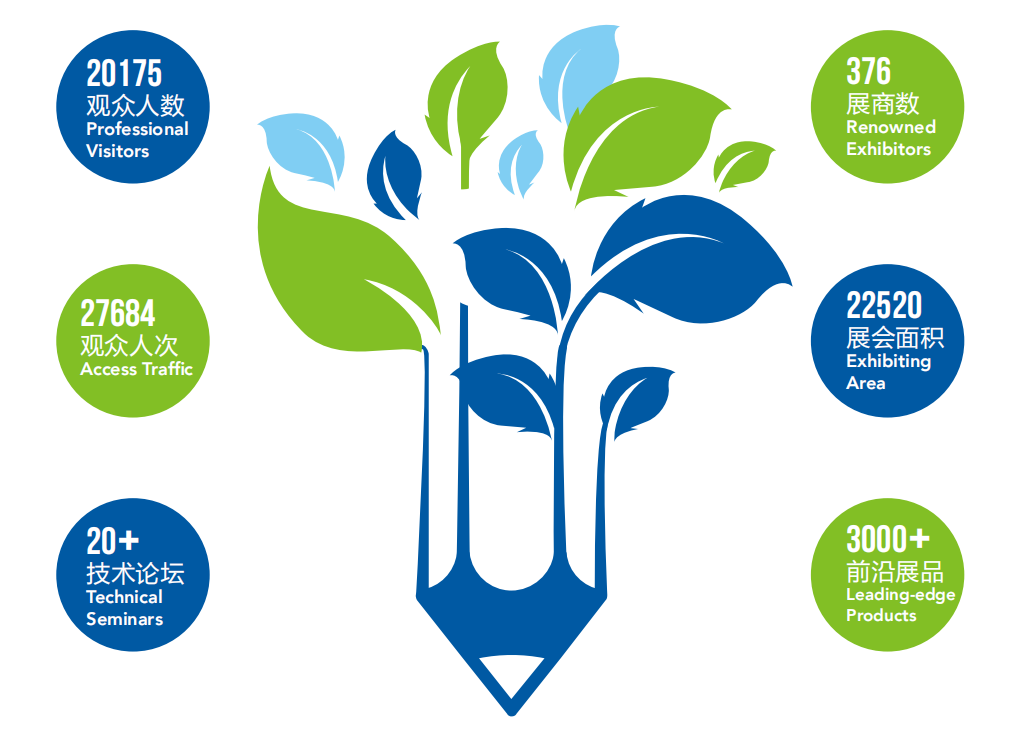 2022 Highlights

---
◆Focus on adhesive industry for 24 years: Renowned exhibitors--Henkel、3M、PPG、LANXESS、Elkem、Evonik、Wanhua、Momentive、BYK、Hanwha、Waker、Kaneka、 Sulzer、Sel Sealants、ATP adhesive、ALTECO、Kolon
◆Innovative application of high-performance materials: cover industries like AI,new energy,electronics, construction, automobiles, transportation, aerospace,etc. Show the latest green solutions of bonding, sealing and repairing technology.
◆ A well-built "Chem Week"- Access the most excellent international suppliers all over the world from full industry Chain in three days!
◆ Technical Discussion - Activities: China Adhesive and Tape Annual Conference, Conference on Automotive Chemical Materials,Technical Seminar and Matchmaking

Range of exhibit

◆Various adhesives and sealants, like water-based glue, UV Curing Adhesives, pressure sensitive adhesive, polyurethane, hot melt, epoxy, silicone, rubber and engineering adhesives and sealants.
◆Chemicals and raw materials for adhesives and sealants, like resins, solvents, wax, monomers and auxiliaries.
◆Protective film products: various high-function films, protective films, release films, etc.
◆Machines for Adhesives Manufacturing and Application: processing machines, cleaning/curing/kneading/plasma system, adhesive application equipment, storage equipment, measurement instruments and construction tools as well as techniques.
◆PSA and HMPSA series products, like adhesive tape, label and etc. and PSA product processing equipment, testing instrument, and raw materials for producing PSA product.
◆Packaging area: various raw materials, application techniques, machinery and equipment, containers and all kinds of products in packaging industry.
◆Environmental Protection & Related Services: environment-friendly solutions, waste disposal services, adhesive testing and analytical services, consulting services, software systems, publications.
Contact
Hu Yang
Tel: 86 10-87663304,64275419, 84240485
Email: hu@catia-china.com
Event Website: www.chinaadhesive2000.com